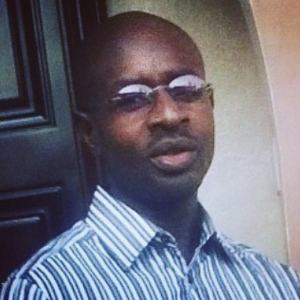 Moss Clement
Moss Clement is a freelance writer & blogger at
Writers Per Hour
and the founder of
Moss Media
. He is working closely with B2B marketers - helping​ several startups grow their online presence in the digital marketing space. By delivering highly informative content pieces​, he has assisted small & medium-size businesses to build their online reputation and connect them with their buyer persona.
Latest Articles by Moss Clement
Jun 10 2019
How can you write a compelling MBA essay? We get asked this question quite often, and the reason is that your MBA essay is more of an elevator pitch – a short description of your credentials which you will share with others who will make the most important decision of your life. As a result, you want to give it your best and, explain your thoughts in an easy to understand format that will grab their attention and create a powerful impact. However, since there are thousands of other applicants submitting their applications for an MBA degree program, how can you make your essay to stand out from the rest?
Jun 01 2019
Are you looking for the best way to write engaging essays that get noticed? Do you want to write top-notch articles that your instructors and examiners will love? I'm guessing you answered yes. Hence, writing winning essays is not rocket science; you only need to apply a few elements to your writing to make it more appealing. Why? Because your instructors read thousands of essays year-in-year-out. Therefore, the best way to stand out from the crowd is to make yours incredibly captivating.