The Complete Guide to Writing a Reflective Essay for University
Reflective essay? How difficult can it be to reflect on your own experiences and write about them, you wonder until you actually sit down to write the essay. You are in for a rude shock because it certainly is not as easy as it seems.
A reflective essay requires students to examine their life experiences, especially those which have left an impact on them. From describing your thoughts and feelings regarding a certain life event to analyzing its impact and examining what you learnt from it - the primary purpose of writing reflective essays is to push students to think deep and learn from their experiences.
Here's How You Can Submit a Well-Written Reflective Essay for University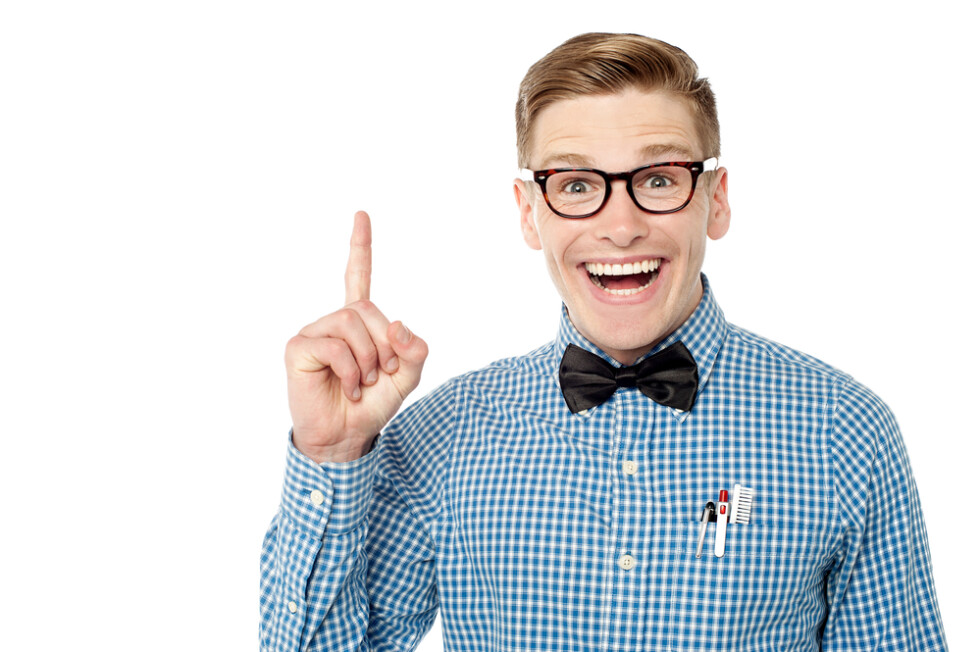 Though writing a reflective essay can seem difficult at first, but once you have a clear idea of what you want to write and more importantly how to write, it often gets easier as you progress. Here are 5 key tips to keep in mind while writing a reflective essay.
Choosing a Topic of Reflection
As a super busy student, when was the last time you drowned yourself in thoughts and reflected on your past experiences? Well, here is an assignment that deliberately puts you in that space.
Think about all the life experiences which have had an impact on you - it can be an life-changing event, your interaction with someone you admire, a movie character that appealed to you, a book that gave you perspective or anything else which helped in shaping your personality and thought process.
The end goal is to write on a topic which will help you reflect on your growth as an individual. So, start brainstorming and jot down every idea that comes to your mind.
Create a Mind Map
Once you have a rough but definite idea about what you want to write on, the next step is to create a mind map to make sure you approach the essay in an organized manner.
While creating your mind map, quiz yourself by asking questions of relevance which will help put together perspectives for the essay. Some questions you can consider are:
What did you learn from your experience?
Would you want to change anything? If yes, then why?
What do you feel about the experience?
What were the challenges faced?
Did you start doing anything differently after this experience?
This exercise will give you an idea of what you want your essay to be centered around. The idea is to keep pushing yourself to think deeper and find meaning in your experiences in order to put together a successful reflective essay.
Structure the Essay
Now, it's time to put your ideas and thoughts into words and give them a proper structure. A reflective essay is ideally divided into the following parts:
Introduction – start your essay with a hook to catch the reader's interest. Your thesis statement should introduce the past experience you will be reflecting upon while setting the tone for the rest of the essay
Body – this is where you will elaborate on the experience and its significance followed by analyzing the impact it had on your life. Make sure you don't rant on. It's important to put your storytelling skills to use and keep the essay engaging for people to want to read more. Use examples wherever possible as it strengthens your narrative
Conclusion – this section is a summation of your reflections. You need to mention how the experience shaped your life and how you intend to carry forward your learnings and apply it in the real world

Be Detailed and Descriptive
One of the most important parts of writing a reflective essay is finding the right balance between giving away too much and not being detailed enough.
A generic reflective essay is sure to not get you the grades you want. Instructors want to see how deep your analysis is which is reflected in your descriptive writing. Don't hesitate to paint a vivid picture because it alleviates your essay.
It is recommended to write in first person as it conveys a more personal tone and is more reflective of your personality. So, stay away from vague ideas and concepts and deepen your analysis. At the same time, it's important to watch your words and be professional while writing.
Proofread, Proofread and Proofread
Don't make the grave mistake of turning in your reflective essay without proofreading. In fact, you must give thorough rounds of proofreading before finalizing it. You will be surprised to see the number of silly mistakes that are made in the first round of writing.
So, watch out for grammatical, spelling and sentence formation errors. You must also ensure the essay flows well. It' a good idea to get a family member or friend to read your essay too to get a fresh set of eyes on it.
Conclusion
The interesting thing about writing reflective essays is that nothing is right or wrong. It all boils down to your interpretation of your life events and the insight the reader is able to get into your personality.
Struggling to put your thoughts together and start writing? Let our team of experts write your reflective essay for you. Writers Per Hour's competent and professional writers know what it takes to submit a compelling reflective essay.
Once you reach out to us, we will allocate the perfect writer for the job who will work with you to understand your experiences and put together an impressive essay that your instructor can't help but appreciate.