You have been asked to read an article and work on a reaction paper. "That should be easy," you think to yourself. Well, while writing a reaction paper might sound like cakewalk, there is a lot more to this assignment than meets the eye.
The purpose behind reaction papers is to make you analyze a piece of work, be it a book, film, article or TV show. You are not just expected to share your views on the material but also explore implications of the ideas stated, critique it and justify your statements. By the end of the assignment, you are judged on your critical thinking and writing skills.
Here are Useful Tips on Writing a Reaction Paper Successfully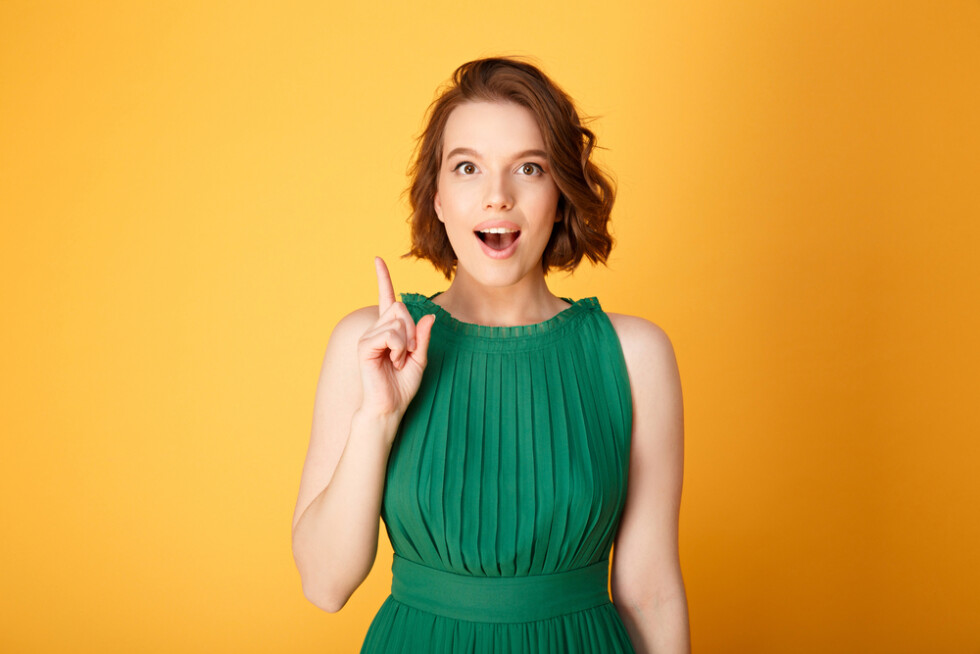 A common mistake students make while writing reaction papers on articles is summarizing them. This is a recipe for disaster and almost never goes down well.
To make life easier, we bring you 6 tips to help you write an outstanding reaction paper.
Understand the Assignment
Not all reaction papers ask of the same thing. While some are open-ended and give students the flexibility to decide the course of the paper, there are reaction paper assignments surrounding specific questions. For instance, your professor might want your opinion on a particular issue in the article or might want you to critique the author's work.
Hence, before you begin reading the article, it's important to wholly understand what is expected of you. If you are unsure, clarify your doubts so you don't ramble on without purpose and stick to the guidelines and word count.
Make Notes while Reading
Reading the article once is never enough. The more thorough you are with the material; stronger your reaction paper will be.
Every time you read it, it is a good idea to approach it with a purpose. The first time you get to it, you can focus on understanding the story after which you can begin paying attention to factors that are related to your reaction paper question.
Read with utmost attentiveness and make notes by the side – it can be your initial reactions, highlighting significant occurrences or collating evidence.
Think Critically
Reaction papers push you to think critically. In order to flesh out the material, you need to start with asking yourself pertinent questions such as:
How do I feel after reading the article?
Do I agree with the author?
Do I relate to the main character?
What do I disagree with?
Has the article changed my perspective?
What are the assumptions made?
These are just few examples of questions you can consider while working on the paper. The more questions you ask, the better you will be able to evaluate the material which will in turn get translated in your writing.
Formulate the Thesis Statement
Once you establish your point of view and the route you want your paper to take, you must formulate the thesis statement – it forms the backbone of the reaction paper.
The thesis statement describes the central idea that you will be proving in the course of the paper. It needs to appear towards the end of the introduction and be crisp. It's alright if you don't have a final statement, even a working thesis statement is good enough for starters. You can always polish it later.
Organize your Writing
Just like a college essay, reaction papers are also broken down into an introduction, body and conclusion. The introductory paragraph can include a brief summary of the book/movie, enough to give context. You can start this paragraph with a hook statement to grab the reader's attention and end it with your thesis.
In the body paragraphs, you can start exploring the main idea of the paper, analyze key points and work towards proving the thesis statement. Make sure your points flow in logically and that you have covered all aspects of the main argument/problem stated in the thesis.
End the paper with a conclusion paragraph which needs to reinstate the main ideas while linking it to the thesis statement.
Support your Views with Examples
Statements like "I don't agree with the author" or "I think the article could have focused more on XYZ" are certainly not enough while writing a reaction paper.
You need to justify every statement you make with the available evidence in the article. This can be in the form on quotes or statements that support your point of view.
So, back your views up with strong examples in order to strengthen your paper and convince the reader.
Conclusion
There is quite a lot of confusion surrounding reaction papers which might get students confused on how to approach this assignment.
If you too are stuck and are asking, "can someone write my reaction paper on an article?", you have come to the right place. Whether it is a book, movie, article, speech or any other piece of content, we at Writers Per Hour are experts at writing reaction papers for high school, college and university students. We promise to deliver high-quality, original reaction papers that are custom-written to suit your needs and deadlines. So, contact us today and let us write your paper for you!

posted at May 22 2019 last edit at Jul 22 2019